All Major Brands Serviced
Microscopy
Microtomy
Image Analysis
Video Systems PC's
Micromanipulation
All Lab Equipment
Authorized Dealer For:
All Lab Supplies Consumables, Chemicals, Reagents, Clean Room Supplies
Contact Information
George Spencer
1 Symphony Lane
Derry, NH
Phone: 603-437-0711
Fax: 603-432-0215
E-Mail: George Spencer
Fein Microscopes
Fein Optic Biological Microscopes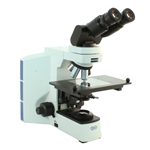 Fein Optic Stereo Microscopes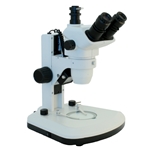 Fein Optic Metallurgical Microscopes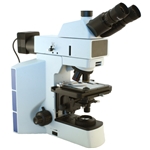 Fein Optic Gemological Microscopes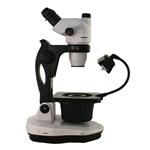 Fein Optic Polarizing Microscopes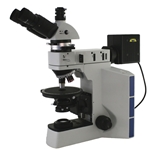 Microscopes
Please Call Or E-Mail For Prices!
Olympus SZ30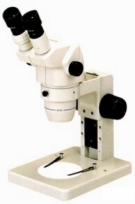 Olympus SZ40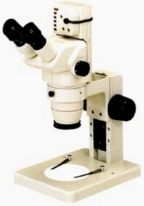 Olympus SZ60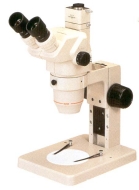 Olympus BH2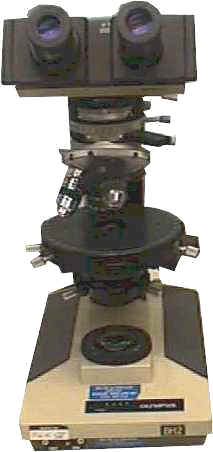 Olympus CK2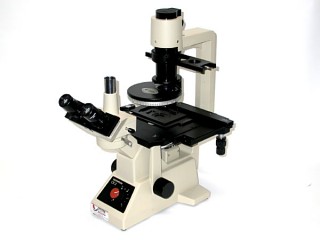 Leica MZ6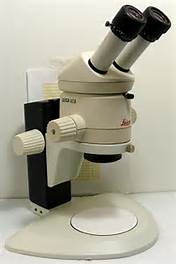 Leica MZ12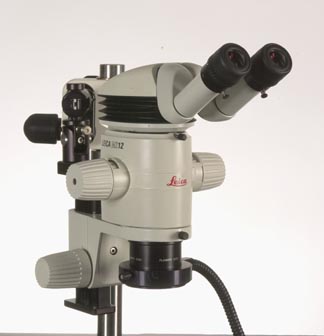 What's New
Info Box
Fein Optic microscopes are manufactured in the same factory that makes high quality Olympus and Zeiss microscopes. The Fein Optic microscope brand utilizes high quality optics at a value price compared to the same Olympus and Zeiss microscopes. All Fein Optic microscopes include a 5-year warranty.

Olympus SZ40 Zoom Stereo Microscope
The SZ40 series offers a working distance as
long as 110mm and an extended zoom range for
continuous coverage of magnification from 0.67X to
5X. Six types of auxiliary objectives are provided,
with a variable working distance for 0.3X and
0.4X objectives, allowing connection to the bonder
or prober without disturbing the operation of the
machinery. Applications range from regular operation
and equipment mounting liquid crystal inspection
and educational training.