All Major Brands Serviced

Microscopy

Microtomy

Image Analysis

Video Systems PC's

Micromanipulation

All Lab Equipment

Authorized Dealer For:

All Lab Supplies Consumables, Chemicals, Reagents, Clean Room Supplies

Contact Information

George Spencer

1 Symphony Lane

Derry, NH

Phone: 603-437-0711

Fax: 603-432-0215

E-Mail: George Spencer

RM2125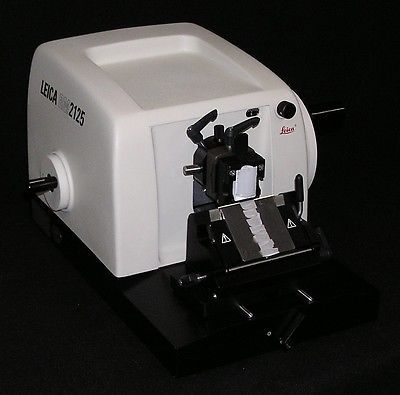 RM2135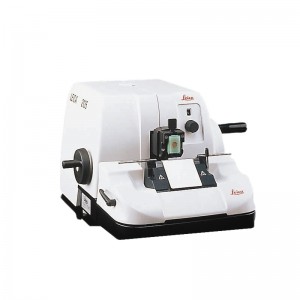 RM2155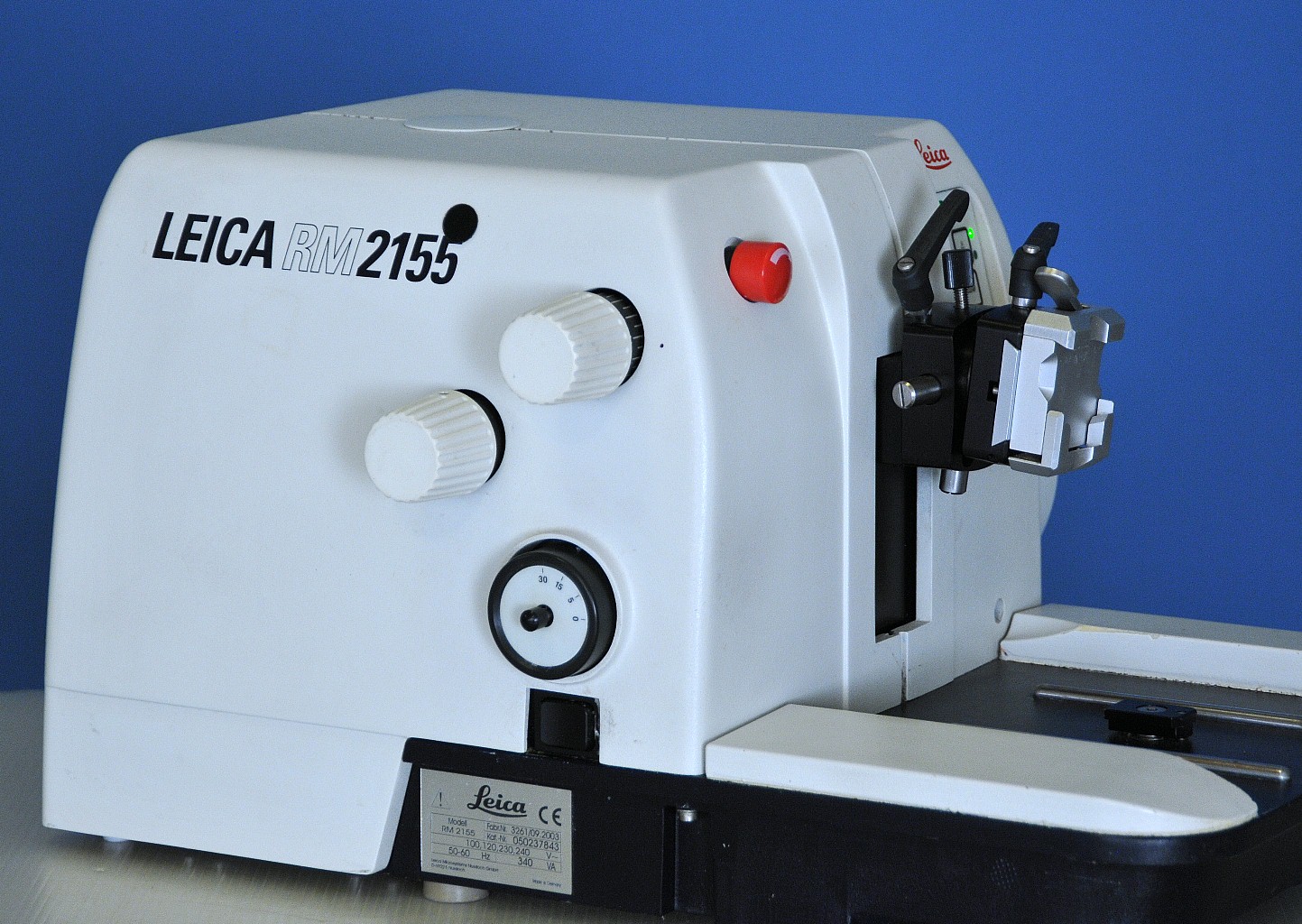 RM2255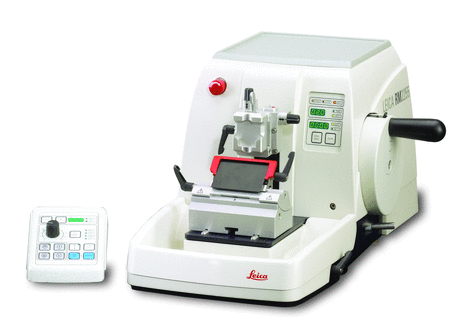 Microtomes
Please Call Or E-Mail For Prices!
Microm HM325 microtome with disposable bladeholder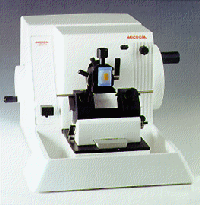 Reichert-Jung 2030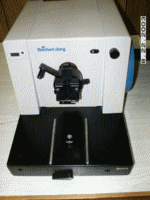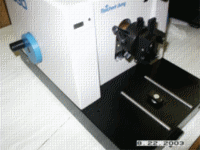 Leica 2025 - very nice shape!
Leitz 1512 Microtome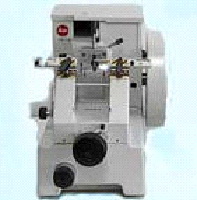 What's New

Leica RM2235

HM-350 Motorized Microtome
Olympus 4060 Microtome
Info Box
Uniquely user-friendly, the robust Leica RM2235 offers numerous features that have never before been available in this class of microtome. It is designed for manual routine paraffin sectioning but can also be used for cutting harder materials. The Leica RM2235 rotary microtome is perfectly suited for those who expect precision sectioning and appreciate the feel and extra measure of control during manual sectioning.